Back to Home Page

PHOTOS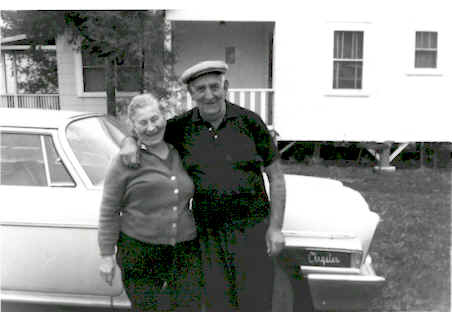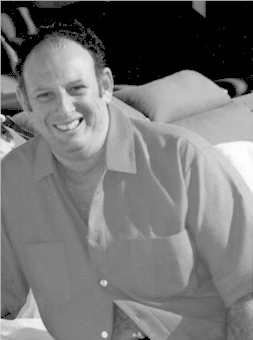 Mary & Leon Lapidus Henry Lapidus
As I wander through these images, I am filled with heartfelt memories,
when time itself seemed to stand still. May this photo gallery serve
to remind us of the common thread we all share and how when
love is in the dream, it can't help but come true.
Any contributions to our photo gallery would be welcome.
Simply email me and we can work out the details.
Welcome back home and enjoy the ride!
Gary Lapidus
"Are you sitting comfortably, let Merlin cast a spell"
Moody Blues


Please take me to Page 1 of the Photo Gallery....